Jamal Advocates and Legal Consultant law firm is one of the great and oldest law firms in the UAE -RAK ., our Country has been growing and developing at a fast pace and our Firm is outpacing the said growth. We are a Firm of talented and diverse Lawyers having depth of knowledge and strength in the local laws of U.A.E as well as International Laws.
The strength and growth of our Firm is derived and based on our Client's trust that we would deliver them the quality of service they deserve and expect from us. Our Firm strives to find legal solutions as sought for by our Client's and we ensure to make the Law work for them.
Our mission is to provide high quality legal services to our clients with professionalism and truthfulness. Keeping in mind that our main goal is working ethically to create and raise the value of our clients, as our main objective is to be one of the leading law firms in the UAE & our Services as we endeavor to exceed the expectations of our clients in all aspects of their legal representation.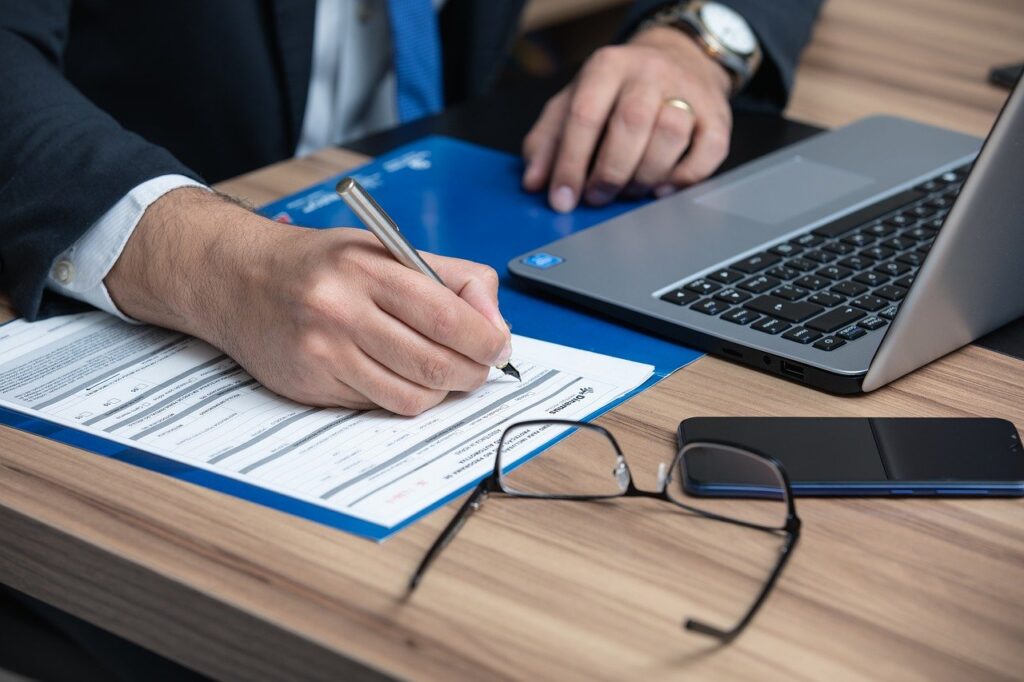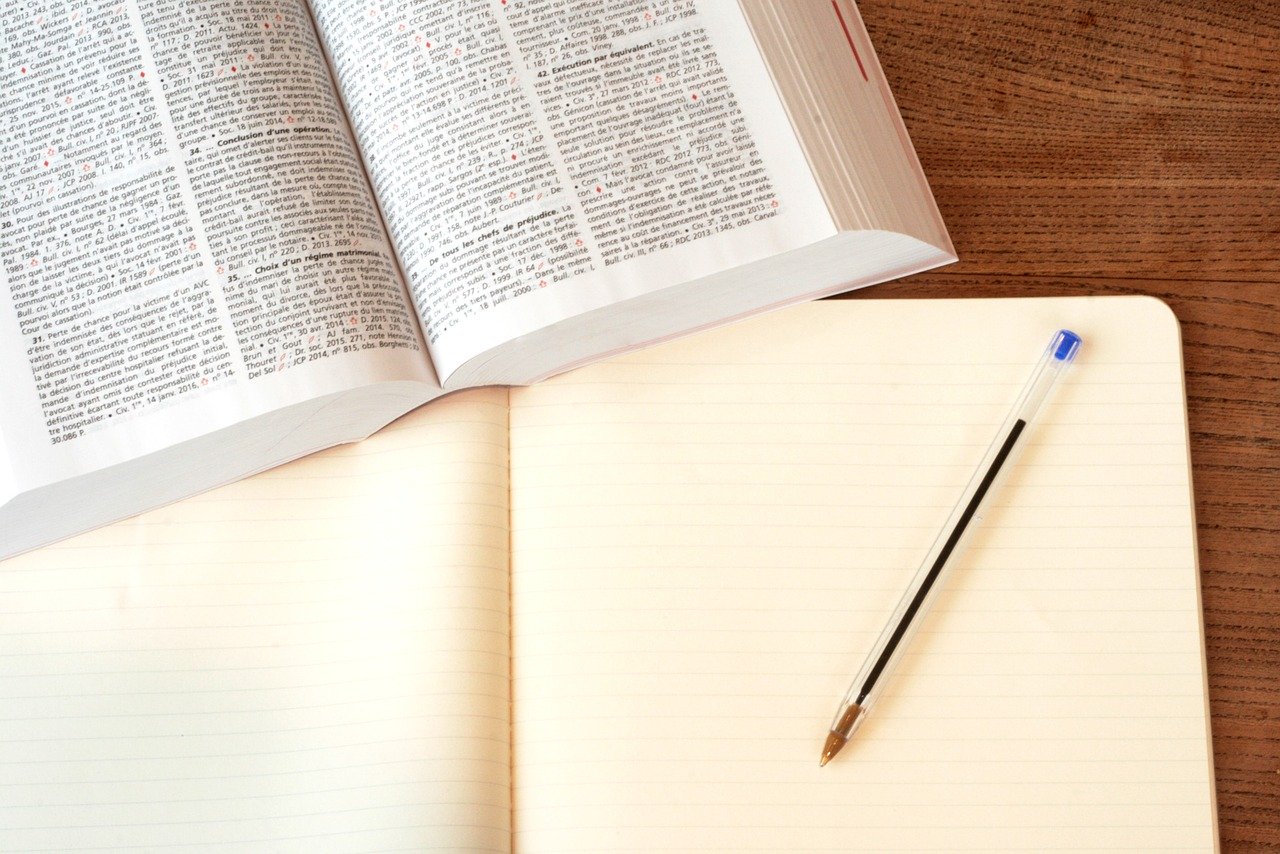 Professional And Experienced Law Attorney
We  are one of the oldest and leading  law firms based in the RAK –  UAE. 
Our law firm deals with the diverse and complex needs of clients seeking legal consultancy.
We advise our clients on all aspects of the UAE Law in general . We conduct litigation on behalf of our clients before RAK courts in all kind of cases and  the law firms associated with us handles the client cases in other Emirates.
Excellent Track Record.
We've repeatedly proven our adaptability and professionalism by taking complex needs of clients seeking legal consultancy.

Transparent Fees
We have a clear and consistent proposal that results in affordable and transparent fees for a comprehensive range of professional services.