Criminal Law regulates social conduct and proscribes whatever is threatening, harmful, or otherwise endangering to the property, health, safety and moral welfare of people. It includes the punishment of people who violate these laws.
Child Custody, Adoption And Surrogacy
Child custody is a legal term regarding guardianship which is used to describe the legal and practical relationship between a parent or guardian and a child in that person's care. … Decisions about child custody typically arise in proceedings involving divorce, annulment, separation, adoption or parental death.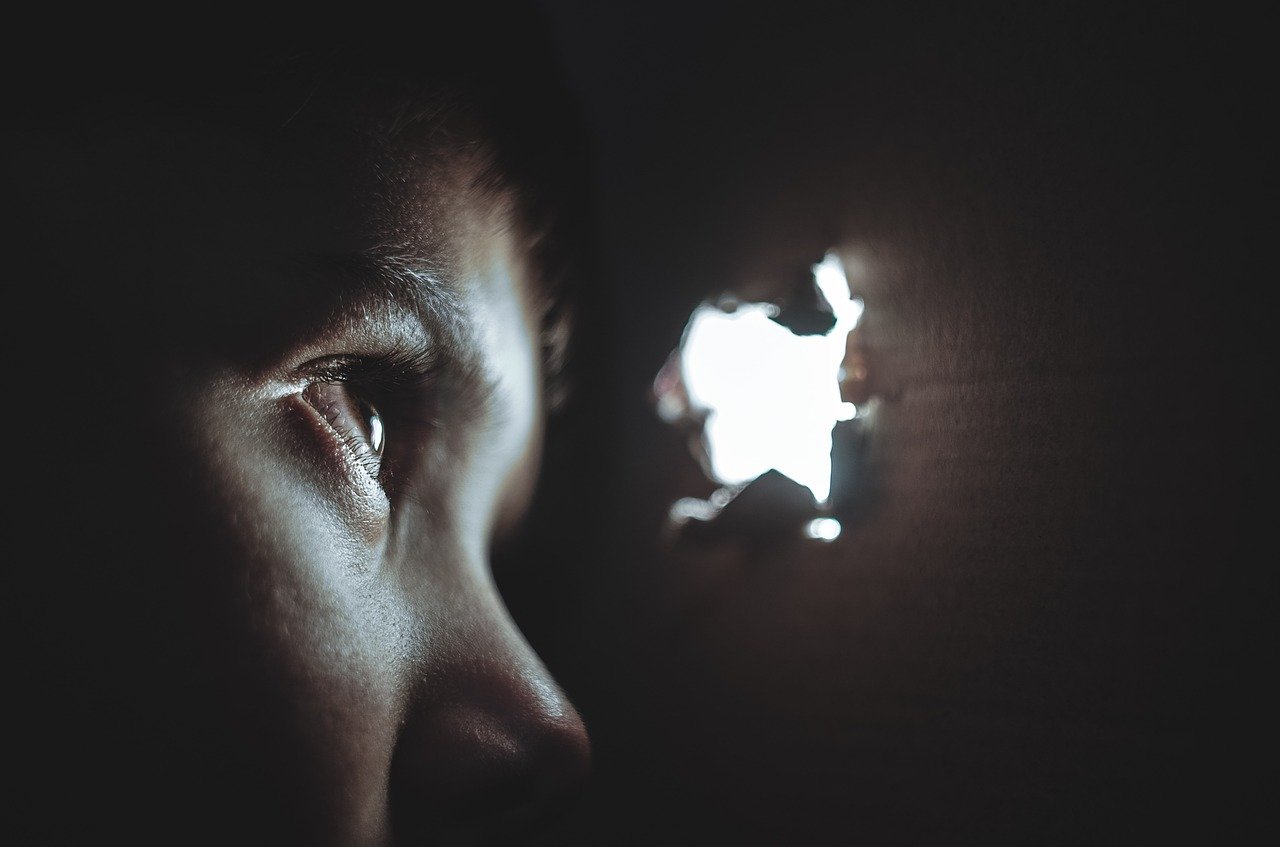 Domestic Violence, Child Abduction
Child abduction or child theft is the unauthorized removal of a minor (a child under the age of legal adulthood) from the custody of the child's natural parents or legally appointed guardians.

Marriage, Civil Unions & Divorce
The most commonly reported major contributors to divorce were lack of commitment, infidelity, and conflict/arguing. The most common "final straw" reasons were infidelity, domestic violence, and substance use
Let Our Experience Be Your Guide 
Get Your First Consultation Free
Committed To Helping Our Clients Succeed
Corporate & Commercial Laws
Intellectual Property & Trademark Law
Construction Law and Real Estate Development
Alternative Dispute Resolution
Compensation & Arbitration
Setting-up Business in UAE, Free Zones, and Offshore